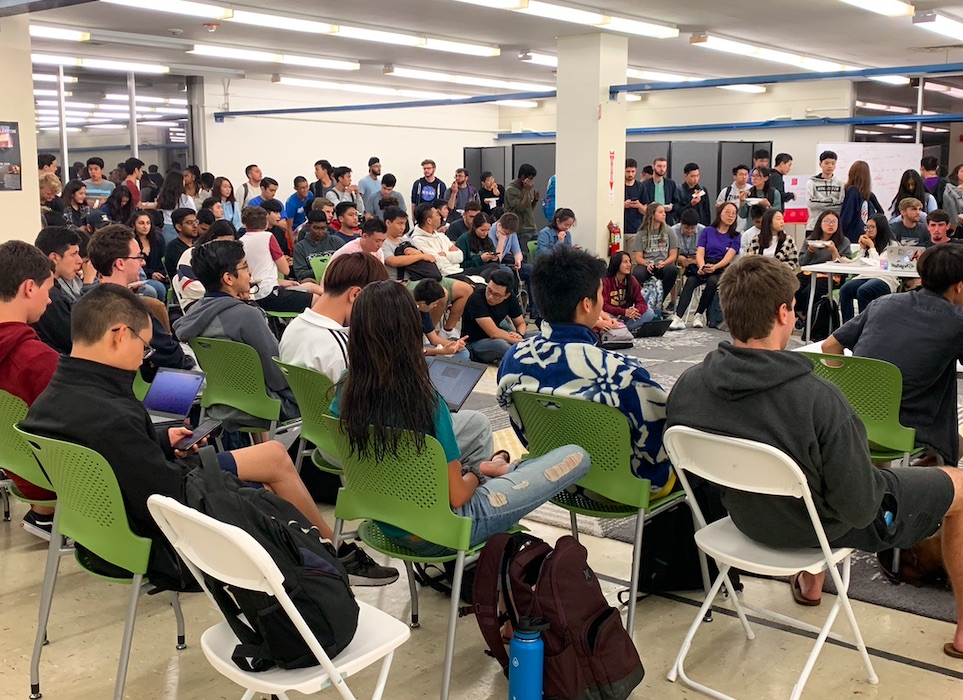 Following a kick-off event on September 28, the student-run UCSB Data Science Club will be meeting on Tuesday nights at 7 pm in the Digital Arts and Humanities Commons (DAHC) in Fall 2021. 
In their own words, the Data Science Club aims to "provide Gauchos with the resources and community to learn, share, and create in the realm of data science. Our vision is to be the platform through which companies and faculty researchers seek the best data science talent UCSB has to offer, as well as one that empowers students looking to earn this distinction."
If you are an undergraduate interested in learning more about data science outside of the classroom, then consider showing up. Visit the club's website for more information, including links to past data science showcases. 
October 1, 2021 - 3:01pm